Dine-In Menu
Morihana Pastry @ Spring Labs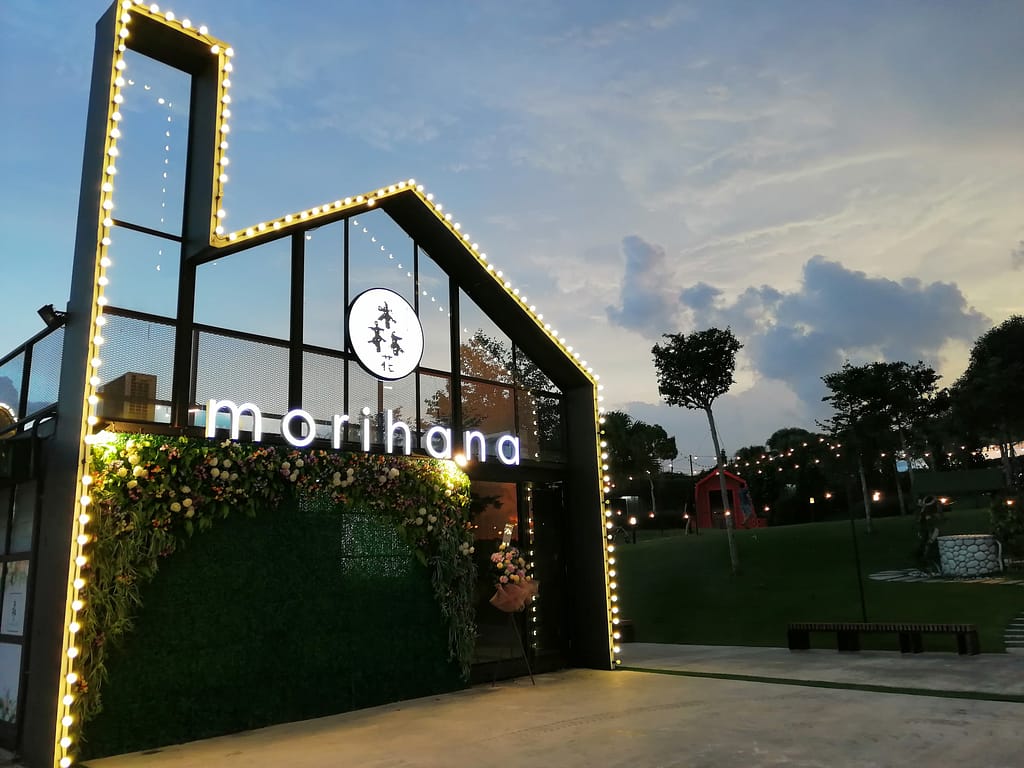 Our outlet is located at Spring Labs @ Eco Spring Johor Bahru
We serve different varieties of small pastries exclusively for Dine-In or Take-away. We also serve Flower Tea, Coffee, Hot Chocolate, and Juice.
Every season we will also serve Special Limited Seasonal Pastry like Mango Tart, Raspberry Macaroon, Emerald Grape, Cherry Black Forest, Strawberry Tart and more.
---
Pâtisserie (small cakes)
玫瑰西瓜 (Rose Watermelon) 🍉 RM18 – Strawberry & Lychee, Watermelon, Almond cake
富士 (Matcha) 🍵 RM17 – Matcha Mousse, Matcha Nama Chocolate, Caramel Nuts
提拉米苏 (Tiramisu) ☕ RM20 – Mascarpone, Coffee Syrup Sponge, Chocolate Feuilletine
朗姆葡萄 (Rum & Raisin)🥃 RM21 – Rum & Raisin, Vanilla Mascarpone, Nama Chocolate
【Limited】🐧企鹅小姐 Ms. Penguin RM23 – Black Sesame, Banana Confit, Black Sesame Nama Chocolate
【Limited】💓怦然心動 Heartbeat RM23 – Mint Lemon Mousse, Strawberry Compote, Pistachio Cotton
【Limited】🌼白色之戀 White love RM23 – Lemon Curd, French fermented cream tart

【Limited】❤️心中有你 Only you RM23 – 70% Dark Chocolate, Caramel Hazelnut, Caramel Praline
---
Beverages
---
Shop Location
Morihana Pastry @ Spring Labs (nearby Setia Indah & Eco Cascadia)
Address: Lot B, Jalan Ekoflora Utama, Taman Ekoflora. 81100 Johor Bahru. Johor.
See Map > Google Map & Waze
Contact / Whatsapp: 016-7665613
Retail Opening Hour:
Tuesday -Sunday: 12pm – 7pm (close every Monday)
---
We Accept E-Wallet: