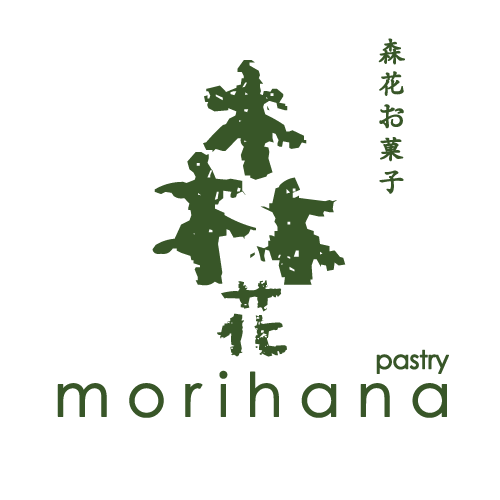 We treat every cakes as baking for our own family
We are strictly choose every ingredients & quality used on baking
Select area:
What We Serve
---
We bake cakes freshly everyday based on ordering only. We never keep stock to make sure all cakes given area fresh. The best part we do fresh delivery to JB & KL area.
We provide French Pastry Box such as Fullmoon Pastry Box, Wedding Pastry Box, Chinese New Year Pastry Box, & Mooncake Box. This can be deliver to Major City to JB, KL, Penang, Seremban, Melaka, Ipoh.
We provide dining area for enjoying high tea with our daily limited Patisseries, flower tea, & coffee
---
Why You'll Love Us
We are very strict on choosing ingredients because we treat every cakes baked are for our own family!
✅Own pick FRESH FRUITS from Fresh Market everyday
✅Use ONLY HIGH Quality French Fermentation Butter & Cream (LESS Fats)
✅Use HIGH NUTRITION Quality Fresh Eggs Daily
✅Use Imported HIGH Quality Flour
✅FRESHLY made everyday based on Orders Only
✅100% HANDMADE
✅30% LESS Sugar & MORE healthier
✅LESS Flour Contained
⛔NO Preservation
⛔NO cream stabilizer
⛔NO cream enhancer
⛔NO cake enhancer
⛔NO artificial cream
⛔NO Trans Fats
---
reviews
"推荐French Rose Watermelon Cake"
好特别又新奇的口味。
口感清爽掺杂着微微的玫瑰花瓣的香味。
年长人士也可以接受的口味
赞不绝口 👍🏻
Virgina Lee
"强力推荐👍🏻"
送去KL蛋糕还是美美哒,完好无损。
而且味道超好吃,大家饭后吃得很饱之后切蛋糕。
但朋友们全部都说好吃,赞不绝口😋
Mandy Lim
"Nice and delicious cake!!!!"
The grapes 🍇 are crunchy and sweet. Sure will come back again. 😍😍
Lee Shina
---
more about us…